Today I conducted an Eagle Scoutmaster conference with a very deserving young man.
But there is nothing like waiting until the last minute… this young man turns 18 tomorrow! We had a long talk on procrastination.
The first thing I do is get ready for the conference, get my notes and thoughts together about the scout that will be coming to his scoutmaster conference. Our troop has a regular meeting place that is always accessible to the troop, this makes it easy for us to have impromptu meetings when needed.
The scout should arrive early or at least on time, I figure if I arrive on time, I'm late. If the scout is late, we have a quick talk on punctuality then get on with the meeting. Their parent should be with him, and waits in their car in sight of the conference.
1. We stand face to face about 5 feet apart and I check his uniform making sure they have scout socks, pants, belt, class A shirt, sash with all merit badges completed, hat and neckerchief. His uniform should be neat and clean. Then ask the scout to do a quarter turn, to check the patches, quarter turn to check the back of his uniform, quarter turn to check the other side of the uniform, then another quarter turn so we are facing each other again. There should be no patches out of place, missing or dangling. If so I complete the conference and will not sign off on his book until all the patches are secured.
2. The scout recites the Scout Oath, Law, Outdoor Code, Motto and Slogan. If the scout has any trouble with any of these I will go ahead and do the conference then ask the scout to practice what he was having trouble with, then in the future when he is able to recite it properly, then he will get the rank signed off.
3. We both sit down and have a great conversation. I congratulate him on everything he has done so far. There is no set time for this conference, we will take as much time as needed to cover everything. Today I spent 2 hours with the scout, this may seem like a long time but as long as the scout is not getting glossy eyed, we keep going.
4. His binder for the service project should have he preliminary report, pictures and the final summery, should ready for review. We go over the project together and go over areas that need to be addressed before his Eagle Board of Review(BOR). I also ask them the following questions.
a. How was his planning? Did he include all the planning hours in his total hours? We talk about if he did a project for his job, he would want to include every hour, as this is typically how he would get funded and paid for a project
b. How was his development portion? Did he have to change it?
c. Why did he think this was a good project? What was the hardest part?
d. How did the beneficiary like it?
e. What would he do differently?
f. Was it harder giving instruction to the scouts or the adults? LOL
5. We talk about the merit badges that he has completed, what was his favorite? Did one give him an idea of a career field to go into? What was the hardest merit badge? What merit badge, if any, did he think was a waste of time? Is there a subject that he thinks should be a merit badge?
6. Does he feel the same about scouts now as he did when he first started? Why did he originally join? Has this changed over the years in scouting? If he had it to do over would he do anything differently? Why?
7. Does he have any suggestions on improving the troop program, troop adult leadership, scout troop positions? I have gotten a lot of good suggestions which we have tried, some we keep and other we learn from.
8. I recently added a great question to our meeting, I ask them to rank themselves as a scout from 1 to 10, 10 being best. I have found for the most part that they underestimate themselves. We then talk on what he could do to improve his number then I tell him what I feel he could improve upon.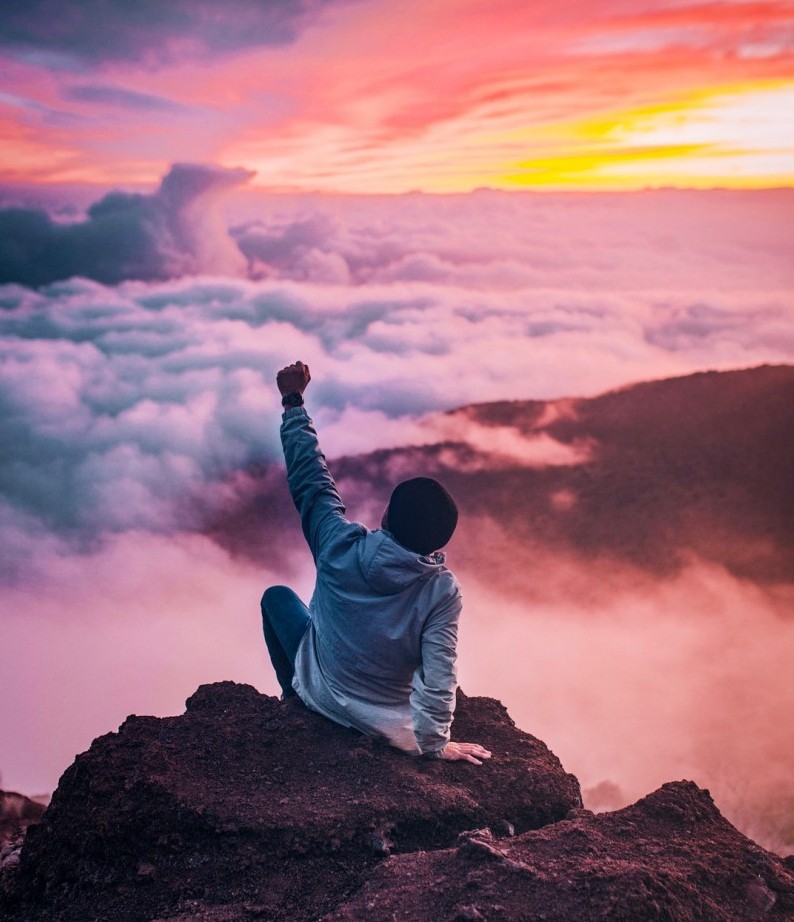 Let the scout know that at the BOR he is representing the adults in the troop, his troop, and himself. It is very important that he is prepared.
I have never had a scout with an attitude of entitlement when conducting a scoutmaster conference. Being aware of attitudes is important, if there is any hint of one we will be discussing it and maybe even schedule another meeting so he can think about what being an Eagle scout means and represents to him.
When our troop scouts go to an Eagle BOR, I always sit in as an advocate to the scout. I do not participate, I am only there for support of the scout. Since I have been to a lot of BOR's, I will tell the scouts what questions that have come up in the past. Some are:
What is the history of scouting?
What is the history of the US Flag?
What is the story of the unknown scout?
Why does BSA have merit badges?
Why do you deserve to be an Eagle scout?
Does an Eagle scout deserve special treatment?
What is the best experience you have had in scouting that your scoutmaster may or may not have known about? LOL This one is one of my favorite questions. I have learned a lot!
Does he need to improve on anything before his BOR?
After we are finished with the sign off of the scoutmaster conference, we go over his Eagle application. Make sure the scout has the most up to date application, as BSA revises it periodically. I also print out an advancement report so the scout has the correct dates for all his merit badges. If a scout turns in an application with the wrong dates is will get sent back to the scout and the application will have to be resubmitted with the correct dates.
In small print on the application, there is a required statement of the scouts ambitions and life purpose, any leadership roles outside of scouting, and any awards received outside of scouting. In the past I have had a scout not complete this in written form. The BOR asked the scout what they intend to do with what they have learned from scouting and if they have applied or will apply their leadership skills from scouts in their everyday life. I do not recommend any potential Eagle scout to forget this letter. It will not look good at any BOR.
I walk through what will happen the day of the BOR. Then ask him if he has any questions, make sure he writes down what he has to accomplish before his BOR, then conclude the scoutmaster conference.
I hope this helps you prepare for any conference that you have to attend. If I missed anything, please let me know. I would love to hear from you!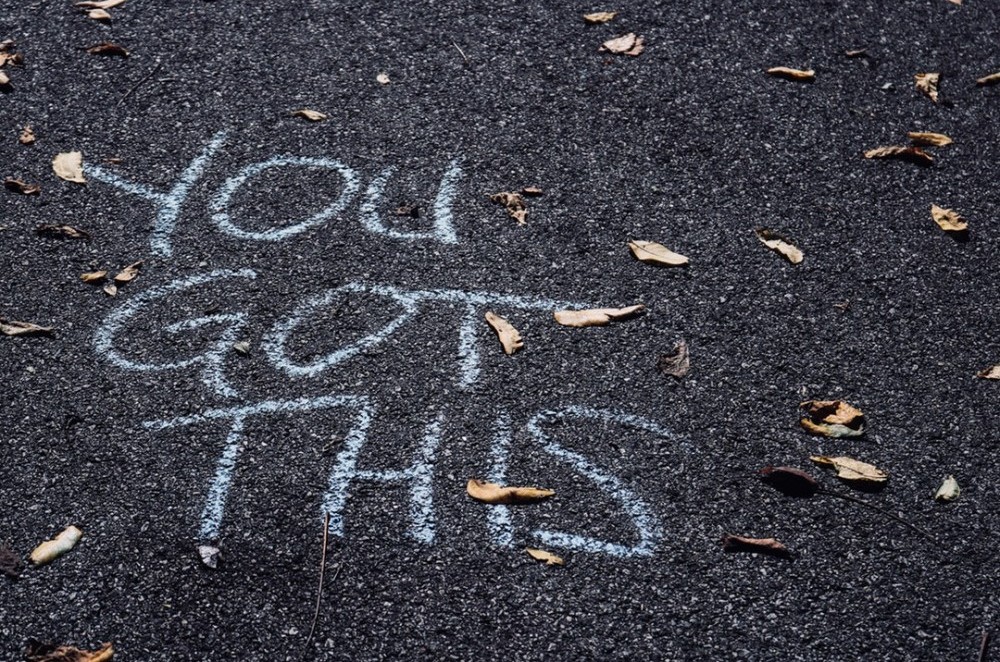 Yours In Scouting,
Mrs. Scoutmaster, Irene
PS. Check out my story here!